For more than 25 years Rob Shimmin has helped build global brands on their good days and protect them through the bad days of crisis. Learn more from Shimmin Communications' clients: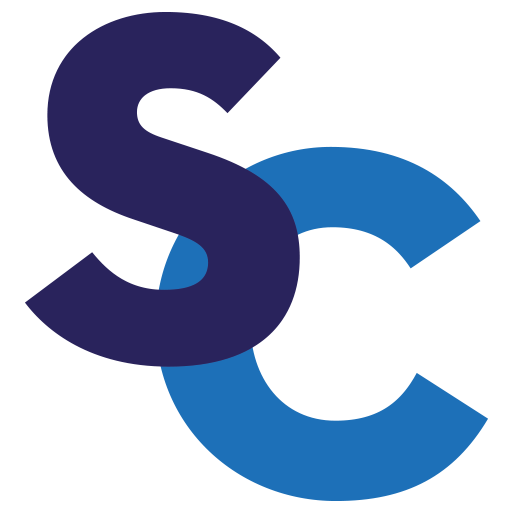 © 2023 Shimmin Ltd | All rights reserved | Privacy & Cookies
Registered Address: 82 High Street, Tenterden, Kent, United Kingdom, TN30 6JG. Registed in England & Wales: 05320636. VAT No: GB 853 5754 01.