For nearly 30 years Rob Shimmin has helped build global brands on their good days and protect them through the bad days of crisis. He launched Shimmin Communications in 2005 after a decade with Ogilvy Public Relations Worldwide where he was Managing Director of Europe, Middle-East and Africa.
Rob works hard to gain a deeper understanding of the business behind the brand and acts either as an experienced strategic guide through a crisis or an engaging coach drafting crisis plans, executing crisis simulations and preparing executives for the worst.
As a Henley Business School qualified coach, Rob combines his branding and coaching skills to get the best communication performance out of those tasked with defending their brands. Since starting Shimmin Communications he has helped executives build brands as diverse as Biogen, CEMEX, Cisco Systems, De Beers, the Diamond Producers Association, Dell, DuPont, Financial Times, Kaspersky Lab, Nielsen and Visa.
Rob also loves moderating conferences and panels, coaching and helping speakers work together towards a better audience experience.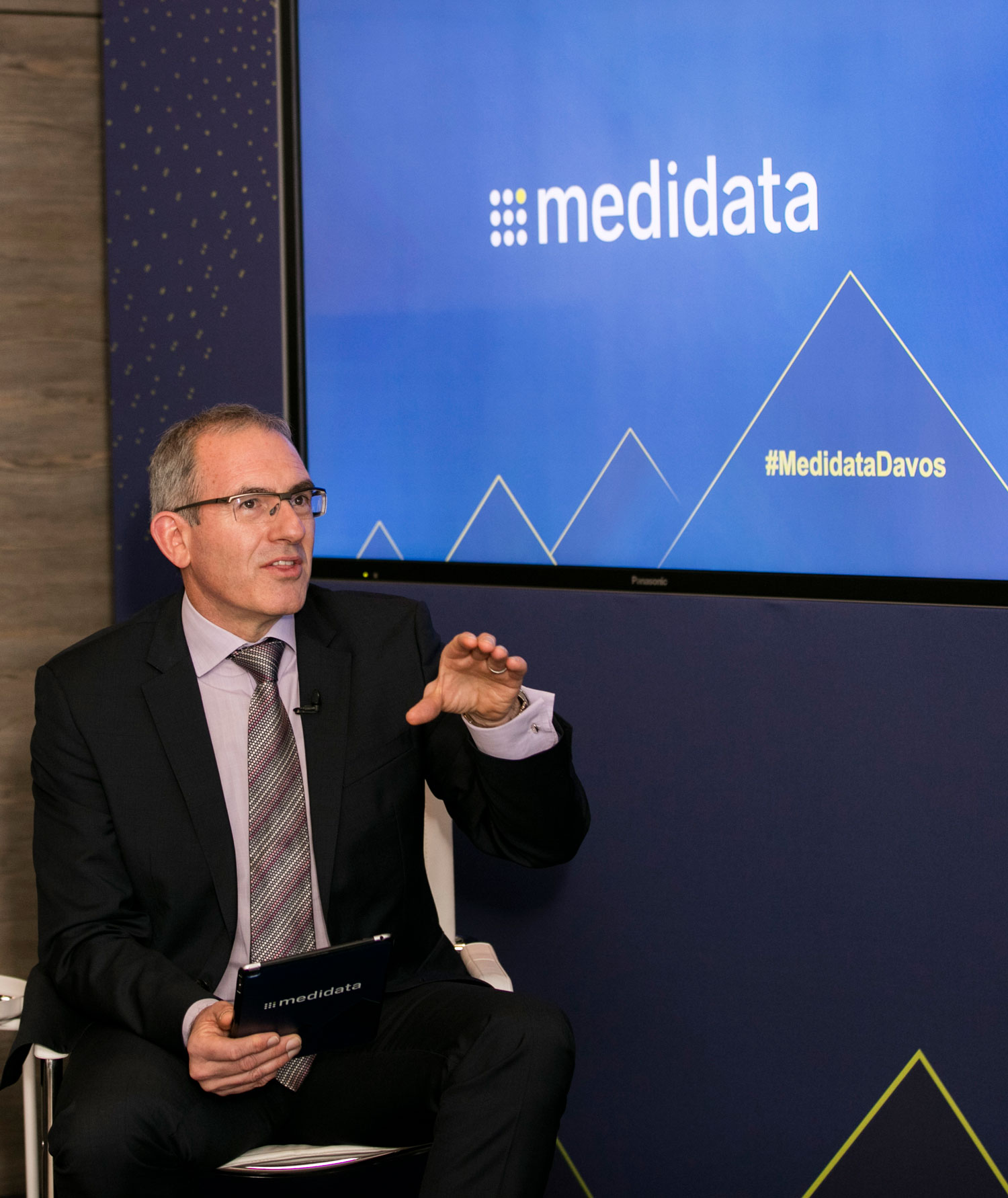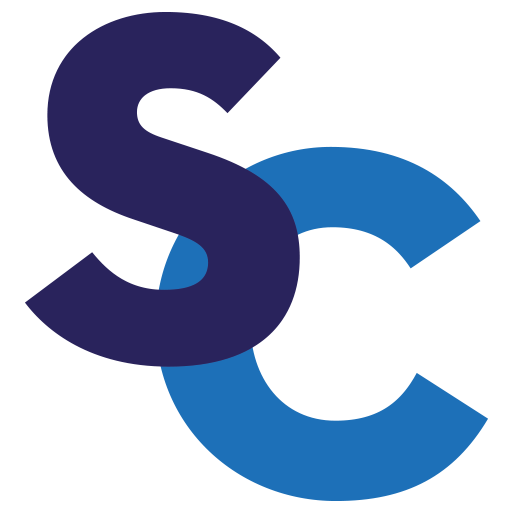 © 2023 Shimmin Ltd | All rights reserved | Privacy & Cookies
Registered Address: 82 High Street, Tenterden, Kent, United Kingdom, TN30 6JG. Registed in England & Wales: 05320636. VAT No: GB 853 5754 01.