event moderation and speaker coaching
event moderation and speaker coaching
Helping maximise the impact of your conference
Rob is regularly commissioned to assist conference speakers in the development of their material and to improve their delivery when the day arrives.  He works well with multiple speakers, helping them integrate their presentations for a co-ordinated story that improves the audience experience.  It's also a dramatic stress-reducer for those tasked with conference speaking.
Services include:
Working with organisers on key themes for the conference
Drafting presentations with/for delegates
Coaching speakers to deliver well on the day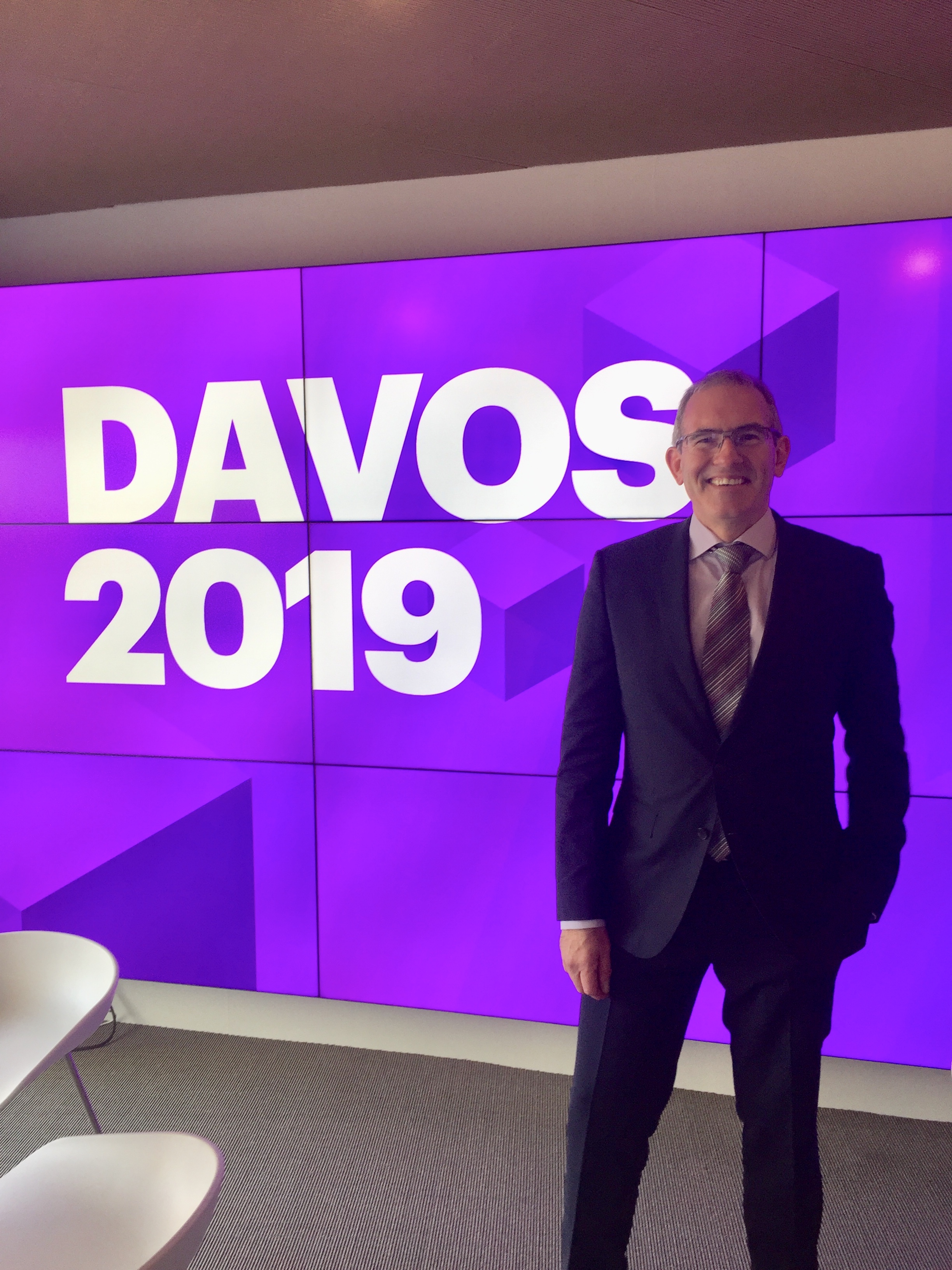 Capturing the story and bigger message of a conference is not always easy. A professional moderator can link together presentations to help build an awareness of the big theme as the day progresses. The wrap up and call to action is also crucial in cementing the learning from a conference.
Rob really enjoys moderating and works hard to understand the objectives and detail of the conference. His 'up-tempo' and smiling delivery lifts the mood of the day and skilled connections between content strengthens the overall message. 
Rob trains Financial Times journalists to moderate panels and conferences and has himself performed that function for clients as diverse as IFS (450 at sales meeting, Monaco), Medidata (Davos panel) Poppulo (customer event), Quadriga University (5 events) and Volkswagen (all brand internal comms conference). 
Rob is a regular speaker and has spoken at a range of events hosted by brands such as Baker & McKenzie, Dell, Forbes, Henley School of Management, IFS, Innovation Norway, Women in Business, Blake Morgan, City and Security Resilience Networks, Poppulo, Quadriga University, Society of Petroleum Engineers Women in Energy and PRWeek.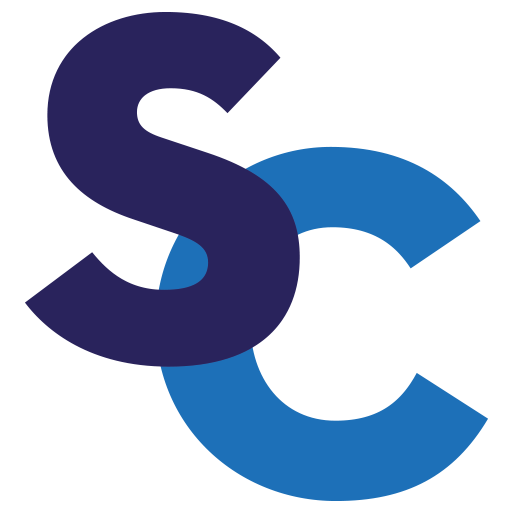 © 2023 Shimmin Ltd | All rights reserved | Privacy & Cookies
Registered Address: 82 High Street, Tenterden, Kent, United Kingdom, TN30 6JG. Registed in England & Wales: 05320636. VAT No: GB 853 5754 01.