Protecting brands through plans and simulations before, support during and recovery after a crisis.
Both in his decade with Ogilvy PR and his decade-and-a-half with Shimmin Communications, Rob has assisted numerous global brands in preparing for, managing and recovering from crisis. Whatever phase of crisis you may find yourself in, it can be enormously helpful to bring in a senior and fully engaged consultant to assist with the speedy development of messages and a sound strategy for their delivery.
Crisis plans: Drafted or amended, made ready to protect the brand
Crisis simulations: Challenging scenarios designed to pressure-test plans and teams
Online portal/platform Capturing team input and generate 'crisis injects' from news and social media.
Coalition building.  Finding the right friends before you need them
A senior team member independent of board, department or agency. Acting as an extra pair of eyes in a crisis to avoid brand-damaging mistakes made in the heat of the moment
Strategies and plans to rebuild trust should it have been damaged in a crisis
The setting of realistic goals, timeframes and actions to restore a brand's lustre
"Rob is simply one of the best in the business. If you are in a crisis or think you might be about to have one, speak to Rob Shimmin. He is calm, considered and will show you the way to a better place. He never views a client as fee income but somebody he wants to help and do well for. You would be well served to hire Rob Shimmin."
David Muir. Visiting Fellow Harvard University and former director of political strategy to the UK prime minister.
Rob has provided PR counsel across major global brands in crisis across the following sectors:
Accountancy/audit
Aviation
Chemical
Construction
Financial services
Food
Pharmaceuticals
Technology
Rob's actual crisis work is of course confidential. Here are a selection of testimonials from crisis simulations he has run.
"Real value added – Rob puts everyone at ease given the difficult subject."
– Roger Crow, Cubic
"It was good for me to attend. Rob you're a good communicator."
– Miguel Pages, DuPont Teflon
"Found the day absolutely invaluable. Really got me thinking about how we could improve the role we play in a crisis."
– Deborah Seymore, NATS
"Best training course I have ever been on. On any subject. Ever."
-Claire Woolham, Severn Vale Housing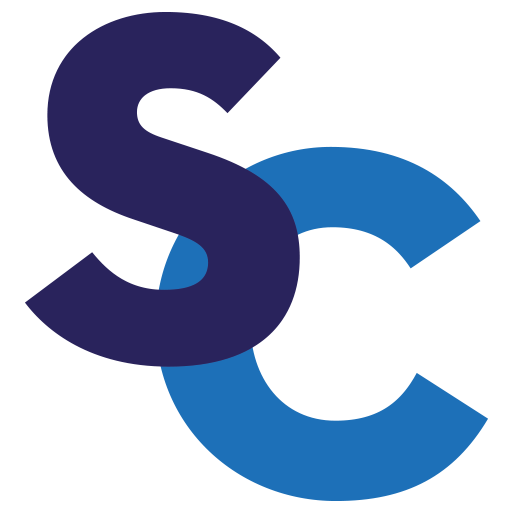 © 2023 Shimmin Ltd | All rights reserved | Privacy & Cookies
Registered Address: 82 High Street, Tenterden, Kent, United Kingdom, TN30 6JG. Registed in England & Wales: 05320636. VAT No: GB 853 5754 01.