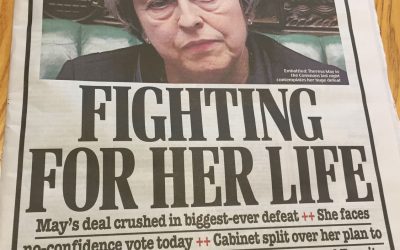 She's not fighting for her life! In fairness to the Daily Mail's Jason Groves the headline is the sub-editors' and Groves immediately clarifies she's fighting for her political not her actual life. The problem we all face is that our bodies are not great at telling...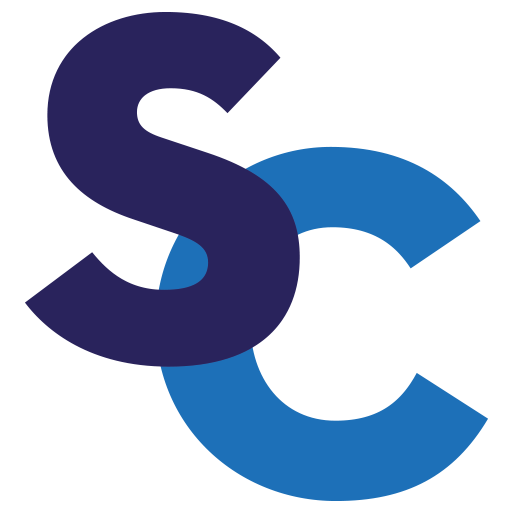 © 2023 Shimmin Ltd | All rights reserved | Privacy & Cookies
Registered Address: 82 High Street, Tenterden, Kent, United Kingdom, TN30 6JG. Registed in England & Wales: 05320636. VAT No: GB 853 5754 01.