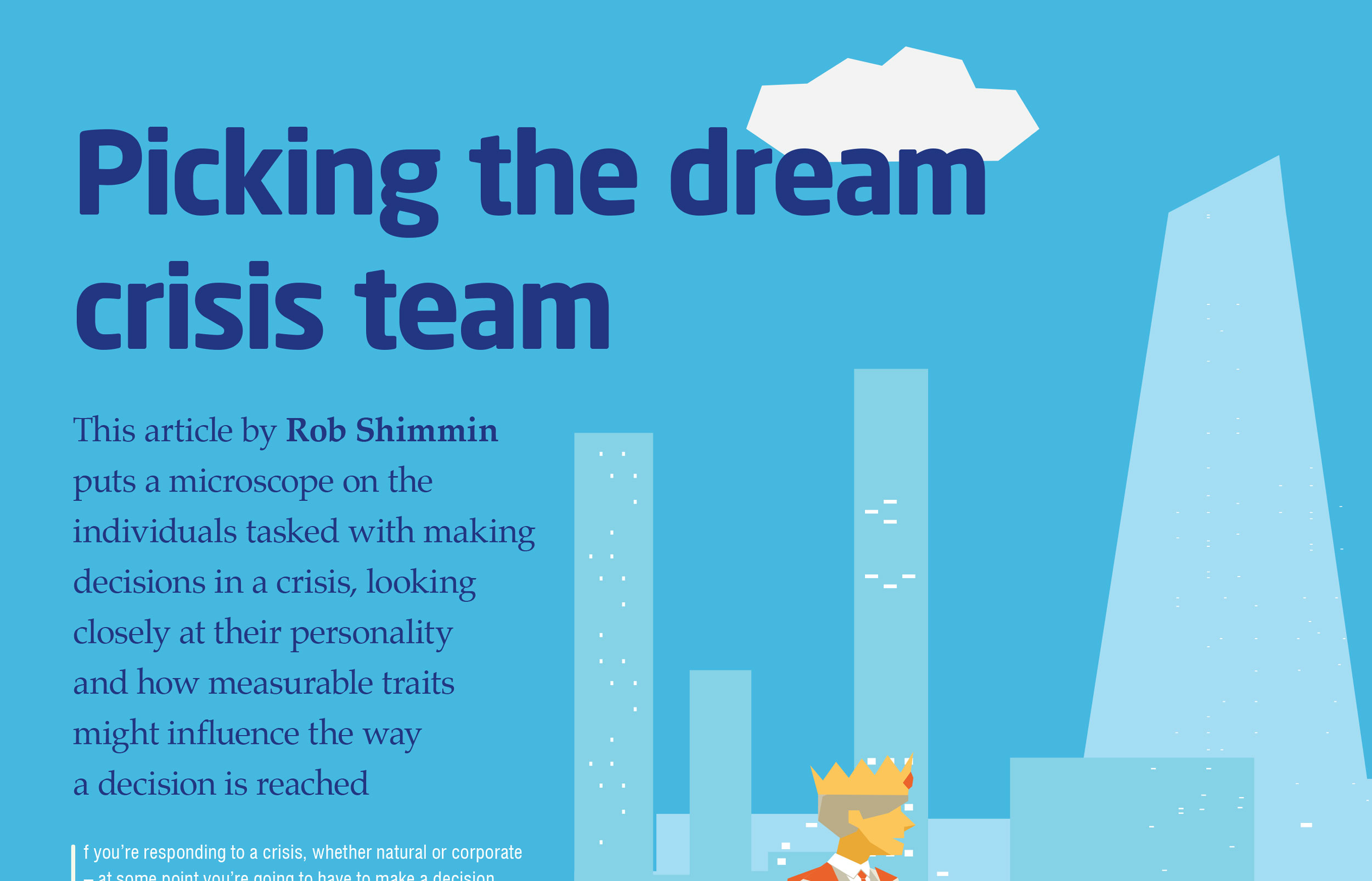 Picking the Dream Crisis Team
This article by Rob Shimmin puts a microscope on the individuals tasked with making decisions in a crisis, looking closely at their personality and how measurable traits might influence the way a decision is reached.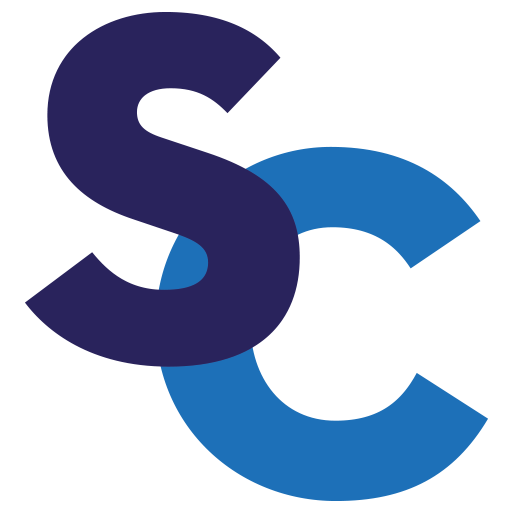 © 2023 Shimmin Ltd | All rights reserved | Privacy & Cookies
Registered Address: 82 High Street, Tenterden, Kent, United Kingdom, TN30 6JG. Registed in England & Wales: 05320636. VAT No: GB 853 5754 01.