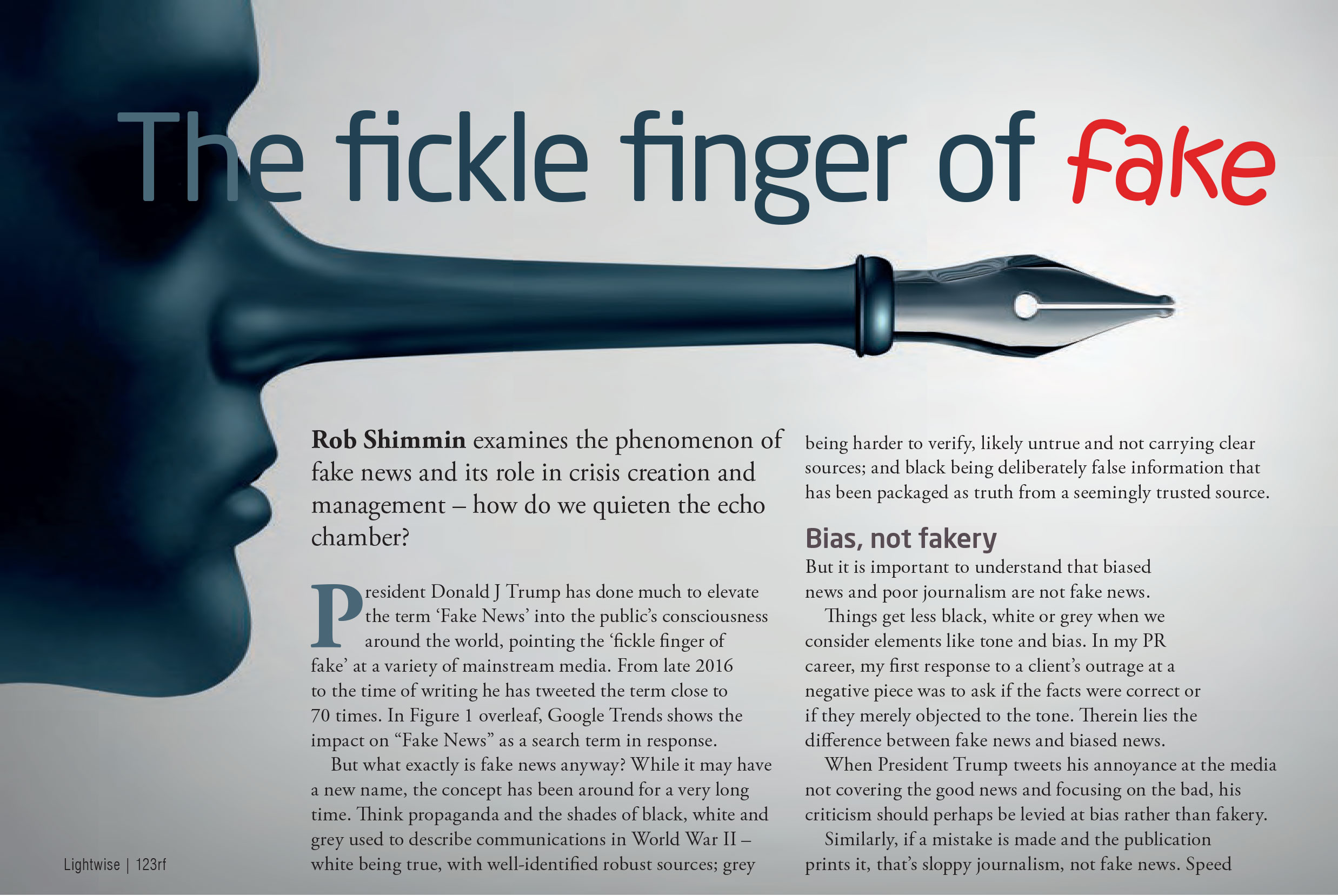 The fickle finger of fate
Rob Shimmin examines the phenomenon of fake news and its role in crisis creation and management – how do we quieten the echo chamber?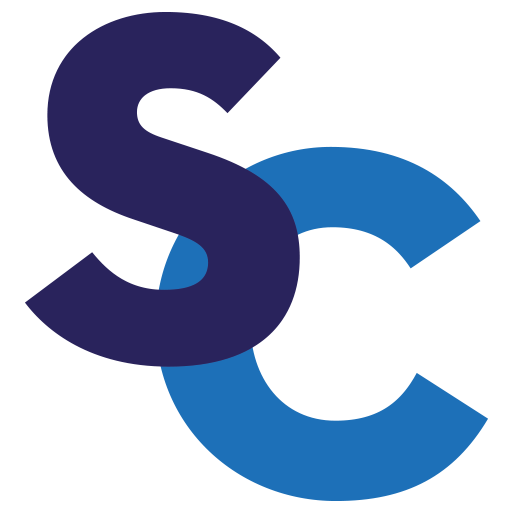 © 2023 Shimmin Ltd | All rights reserved | Privacy & Cookies
Registered Address: 82 High Street, Tenterden, Kent, United Kingdom, TN30 6JG. Registed in England & Wales: 05320636. VAT No: GB 853 5754 01.