Rob has provided message refinement, media training and presentation training to Bazaarvoice executives across Europe since early 2012.
Feedback from Bazaarvoice training sessions:
Well structured, good balance of theory mixed with practical exercises
Peter Schindlmeier
Great content. Training was interactive and high value. Rob has a command of our business that he leverages directly into training
Paul McGrath
Good to see where we need to progress. I want to apply and practice now! Great format
Thibaut Ceyrolle
Good stuff. Would like follow up session
Rudy Saldivar
It was fabulous. Thank you for making it so easy and comfortable to focus on my faults for 4 hours…and…making them better!
Teresa Sloboth
Excellent
Michaela O'Farrell
It was more to do with what I said rather than how I said it. It wasn't what I expected, but still good
Andrew O'Gara
1:1 session was great. I would have loved to see colleagues go through the exercise. Thank you, loved it.
Gonzalo Higueras
Very useful and relevant. Rob would be great at our CXO dinners!
Lizzie Lee
Excellent. Engaging and good pace.
Richard Anderson
Great session
Hakan Thyr
This was great and very actionable
Jonathan Wolf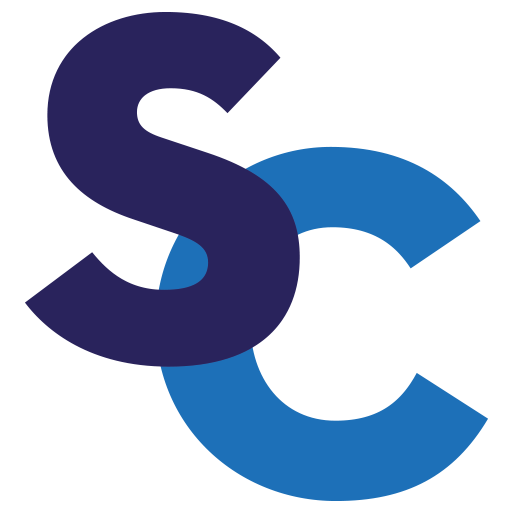 © 2023 Shimmin Ltd | All rights reserved | Privacy & Cookies
Registered Address: 82 High Street, Tenterden, Kent, United Kingdom, TN30 6JG. Registed in England & Wales: 05320636. VAT No: GB 853 5754 01.