"Rob's much more than a media trainer. He's earned the respect of some of Dell's top spokespeople since 2001 by being very strong on content – building confidence by constructing the right answer rather than just helping us avoid the question."
Stephen Murdoch 
VP & GM Large Enterprise 
Dell EMEA
Feedback from Dell training sessions:
Great insight and good examples on how to frame answers
Jeannine Peek
Very good
Dave McNally
Very effective, loved it, very relaxed environment. Messaging gelled together. Confidence that we have got something worthwhile to communicate. All sales should have this training
Karen Cullen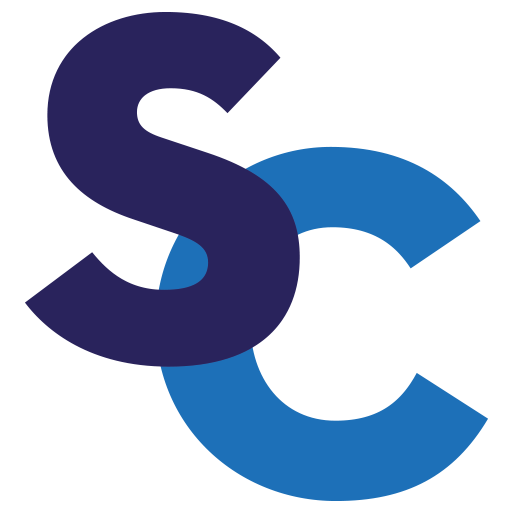 © 2023 Shimmin Ltd | All rights reserved | Privacy & Cookies
Registered Address: 82 High Street, Tenterden, Kent, United Kingdom, TN30 6JG. Registed in England & Wales: 05320636. VAT No: GB 853 5754 01.