Since mid-2013 Rob has trained Financial Times journalists to improve their performance in broadcast environments as well as helping them make a bigger impact when moderating or participating in panel discussions.  Rob also provides presentation training for members of Financial Times staff and the management team.
Feedback from Financial Times training sessions:
Realy enjoyed it! Potentially interesting with 1 or 2 more participants
Madison Marriage
Very good and valuable to deconstruct. Forces you to self analyse
Isabella Kaminska
Excellent introduction. Fun
Andrew Jack
Great. Learned a lot, thank you
John Kunder
Great that it's so practical. Good blend of classroom/studio
Henry Foy
Very good. Trainer well versed in FT editorial and strategy
Veronica Kan-Dapaah
Very good and very helpful
Moira O'Neill
Very helpful. Thanks for organising
Claire Jones
Always a pleasure
Alyssa Zeisler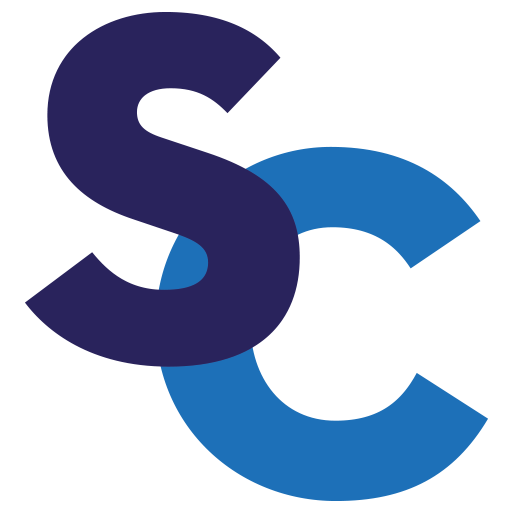 © 2023 Shimmin Ltd | All rights reserved | Privacy & Cookies
Registered Address: 82 High Street, Tenterden, Kent, United Kingdom, TN30 6JG. Registed in England & Wales: 05320636. VAT No: GB 853 5754 01.