"Rob is like a good mirror where he illuminates your strengths and makes you aware of your blind spots. He diplomatically works with both these insights to develop a credible and more impactful communication strategy and delivery. Rob goes out of his way to ensure he understands and immerses himself in your business in order to produce a bespoke offering that not only enhances the communication skills of the team but delivers an on-the-job solution that benefits the overall business. This makes learning fun, relevant and meaningful as you are taking time out to reflect on your business as well as personally develop oneself."
Terry O'Regan 
Vice President and Managing Director UK & Ireland 
Biogen
Feedback from Biogen training sessions:
Great – Perfect for length of time
Suzie Boutal
Very useful
Edward Elian Lysen
Thank you for the opportunity
Jason Green
Excellent content, structure, pitch. Really valuable.
Steve Brewerton
Enjoyed the pace, look forward to the feedback and follow-on course
Saeed Moosa
Excellent
Libby Winchurch
Excellent, thoroughly enjoyed today. Made me think on my approach with my customer
Tan Afsar
Great in small group – safe environment to practice. Fun and relaxed but still very beneficial
Dawn Wilson
Extremely beneficial. Thankyou!
Daniel Chico
Rob puts things across in such a way that I thought – wow, how did he become so good!! Very enjoyable and helpful. Will take lots away with me to improve my performance.
Miriam Hepburn
Thanks for an excellent and insightful training day
Anne Kable
Fantastic training. If possible we would do this 2 times a year
Planex Mutesasira
Excellent – will definitely make some changes
Amanda Worpole
Really enjoyed. Superb
Frank Hagenow
Good pace and interaction. Very good product knowledge and relevance to our therapeutic areas. Timely and appropriate. Very enjoyable 10/10
Christine McGowan
Enjoyable day and a great help. Cheers.
Simon McKenna
A useful day
Laura Blamire
Really thought provoking and lots to action at our next synergy team meetings
Christine Roberts
Enjoyed the day, liked the trainer and flow and felt I learned a lot in a comfortable and safe environment
Shirleyann Haig
The room could be better to allow natural light for such an intensive day. Otherwise, really good day
Alex Arnold
Good to review behaviour, body language and speech in a safe environment
Nia James
Excellent today, will defo use info in future calls
Jacq Powell
Having a territory specific meeting meant we could relate to real scenarios and from today now address them. Very positive day and look forward to the next one
Martine Sinclair
Excellent day again Rob. Always a pleasure, useful and pertinent. Thanks again.
Gerry Everett
Very good – much learning and fun
Kristin Nyberg
Really helpful. I will benefit on further training.
Mauricio Alvarez-Reyes
Excellent, really helpful. Much appreciated coming in at such short notice to help us prepare
Clare Hague
Excellent, good pace in small group, good level of challenge
Ken O'Reilly
Very useful, valuable and joyful!
Leif Lohm
Excellent, engaging, relevant, tailored and good fun
Lorraine Barr
Fantastic training. Well paced, very relevant to our daily job.
Planex Mutesasira
Excellent content and style with great delivery by Rob – thank you
Dushan Zivanic
Well run. Interactive, relevant and fun.
Simon Jordan
Excellently facilitated. Relevant examples and video
Terry O'Regan
Very useful.
Jan-Paul Rosen
Fun, not so scary. Follow up for practice in our comms ops meetings
Tanya Kennedy
Very good. Nice pace, good examples and notes. Thanks
David Nestor
Very good. Very professionally delivered
Giuseppe Banfi
Very valuable – might even be more fruitful when being followed up in a second, more severe and more focused session
Kris Schellens
Great, helpful, very relevant
Michaela Hrdlickova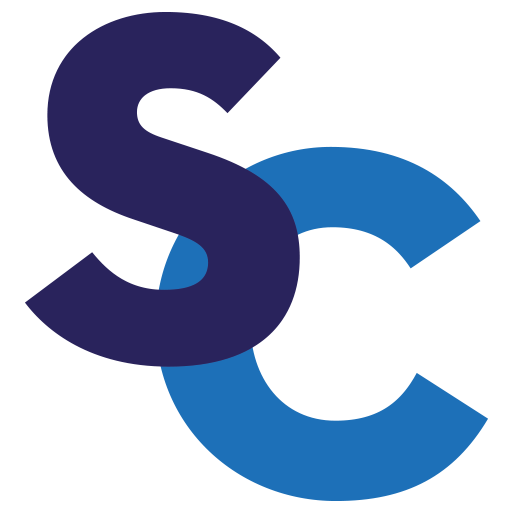 © 2023 Shimmin Ltd | All rights reserved | Privacy & Cookies
Registered Address: 82 High Street, Tenterden, Kent, United Kingdom, TN30 6JG. Registed in England & Wales: 05320636. VAT No: GB 853 5754 01.