"Rob has run multiple message and media training sessions for our top executives in South Africa and Senegal. Feedback on the quality and relevancy of his training is always extremely high and he's a pleasure to work with. I'd recommend Rob for message development, training and crisis preparation."
Rose Bambi 
PR Regional Lead for Middle East & Africa LEVANT 
CISCO Systems
Feedback from Cisco training sessions:
This training has been of immense benefit to me.
Dare Ogunlade
The training was excellent and it added a lot in terms of value.
Ayman Elgohary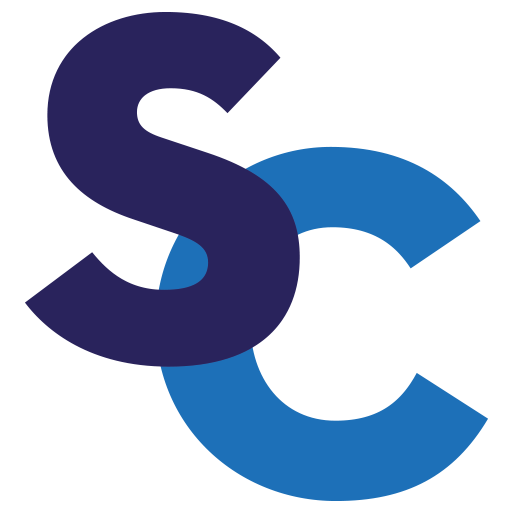 © 2023 Shimmin Ltd | All rights reserved | Privacy & Cookies
Registered Address: 82 High Street, Tenterden, Kent, United Kingdom, TN30 6JG. Registed in England & Wales: 05320636. VAT No: GB 853 5754 01.