"Rob Shimmin is one of those rare operators who brings a keen business sense, creative thinking and earned trust to every table he sits at. Rob is a valued advisor because he is thinking strategically when others are not. He takes in the big picture while focusing on tangible delivery. And importantly – he's great fun to work with."
David Prager, Global Head of Corporate Affairs, De Beers Group.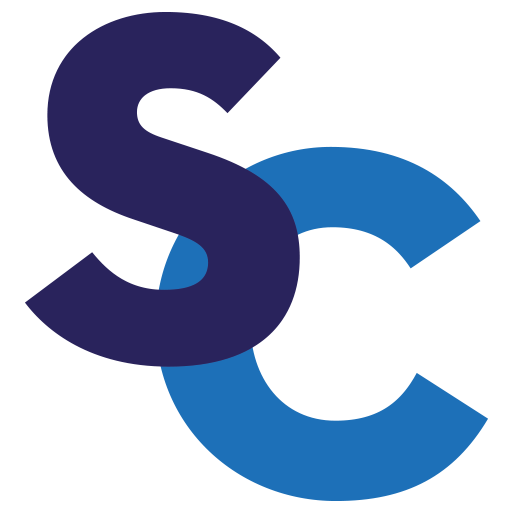 © 2023 Shimmin Ltd | All rights reserved | Privacy & Cookies
Registered Address: 82 High Street, Tenterden, Kent, United Kingdom, TN30 6JG. Registed in England & Wales: 05320636. VAT No: GB 853 5754 01.