"Since mid-2011 Rob has provided senior crisis and brand building communication counsel to Cubic's top management team. He wrote our global crisis plan and tested it with our CEO and his leadership team in San Diego in the most engaging crisis simulation I have ever seen. I would highly recommend Rob to anyone for his sage crisis advice, astute messaging and hugely involving communication training. I, like my colleagues, thoroughly enjoy working with Rob."
Martin Howell
Director, Worldwide Communications 
Cubic Transportation System
Feedback from Cubic Transport System training sessions:
Very useful – and funny also
Stephan Jacobs
Up to Rob's usual standards – great job
Martin Howell
Wonderful and horrifying. Thank you
Lisa Bahr
Really good fun. Scary at times but very beneficial. You learn so much more by putting things into practice and having to look at yourself on replay makes you realise that all your worries are in your head. At least most of them!
Kathy Doherty
Very informative and it is training I can put into practice
Michelle Griffiths
Really enjoyed the session and found it extremely useful. Will certainly apply techniques used in future presentation
Tracy Abel
I think the training on presentation style to engage the audience was excellent as were the comments and presentational material
Tim Roberts
Very useful session. I leave with much to take on board
Jaymes Annington
Valuable session to cover the whole topic of presenting – useful reminders and some new things learned
Richard Thomas
It was useful to re-think on what the presentation is about and how to flow
David Rayner
Great. Very well pitched
Jonathan Williams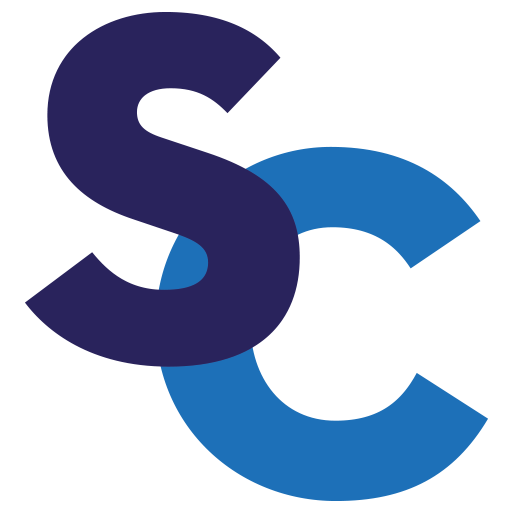 © 2023 Shimmin Ltd | All rights reserved | Privacy & Cookies
Registered Address: 82 High Street, Tenterden, Kent, United Kingdom, TN30 6JG. Registed in England & Wales: 05320636. VAT No: GB 853 5754 01.